Welcome to CMBR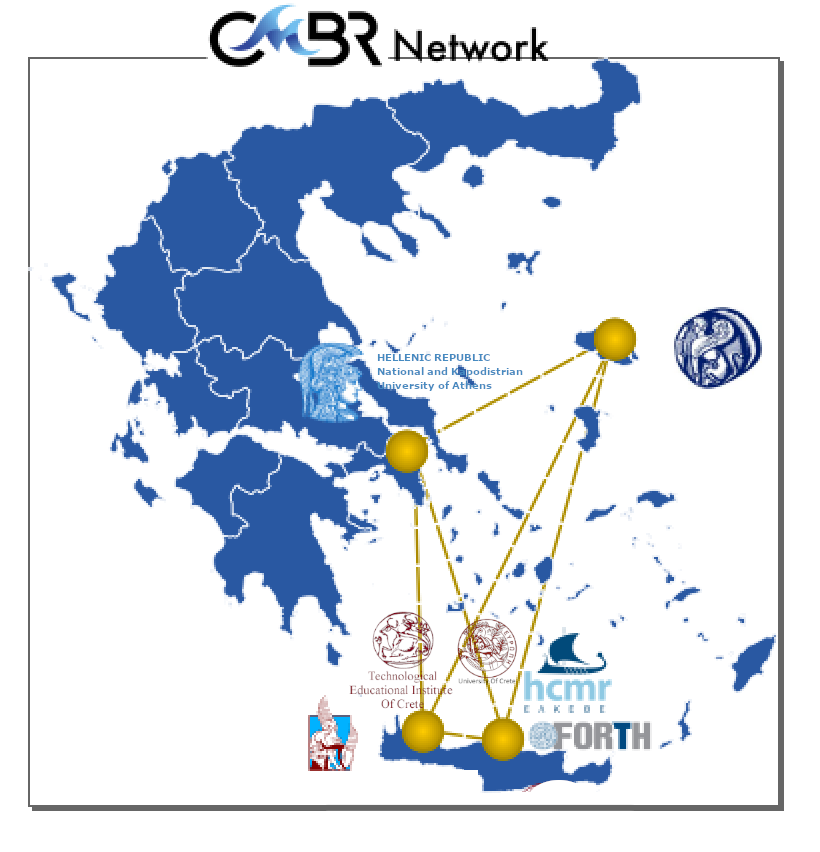 The "Centre for the study and sustainable exploitation of Marine Biological Resources (CMBR)" is an integrative large-scale Greek Research Infrastructure (RI) of the National Roadmap for RI's, dedicated to the advancement of Blue Growth through the study and sustainable exploitation of marine biological resources in the Eastern Mediterranean.
CMBR is based on the participation of IMBBC /HCMR in the European RI (ESFRI) "European Marine Biological Resource Centre" (EMBRC).
Aims
- Develop research infrastructures and services for marine research, accessible to users from academia, state and industry to support the Blue Economy

- Exploit the comparative advantages of the Greek marine environment for research and economic development

- Establish long - term cooperation framework at regional and national level for the promotion of marine research and the sustainable use of marine biological resources

- Exploit research results to promote Smart Specialization and Blue Growth
Project Details
Coordinator: Dr. A. Magoulas, Research Director at IMBBC-HCMR
Budget: 4,000,000 €
Duration: 2018-2020
Funding: The CMBR project is implemented under the Action "Reinforcement of the Research and Innovation Infrastructure", funded by the Operational Programme "Competitiveness, Entrepreneurship and Innovation" (NSRF 2014-2020) and co-financed by Greece and the European Union (European Regional Development Fund).